Motus Mori RELIQUIEM
What moves humankind? In the multi-year art project Motus Mori, Katja Heitmann collects and preserves human movement. Since 2019, more than 1,000 people have already donated their personal movement to this embodied archive, an ever-growing foundation from which the choreographer creates new artworks.
In the 'movement opera' RELIQUIEM, you experience other people's motions in the most direct and touching way possible: through your body. In an intimate ritual, you put yourself in the shoes of the archive's many donors and incorporate their personal "movement relics" into your motion repertoire. Katja calls this 'kinetic empathy'. Which movement would you like to inherit?
Katja Heitmann is fascinated by the human attempt to escape their own mortality. This paradox is the muse of the movement archive Motus Mori. As movement goes and vanishes, we are at the same time epi-central master of our own life ánd just a spark in eternity.
Motus Mori RELIQUIEM has premiered in May 2023 at SPRING Performing Arts Festival Utrecht and Cadance Den Haag.
Theaterkrant: "Heitmann has a mission! Undeniably. In Motus Mori she returns the body to a society that is in danger of losing sight of its value. Art cannot be more urgent. But besides being urgent, Reliquiem is also very moving. After all, the body is transitory and confronts us with finiteness."
Credits
Concept, artistic direction, libretto: Katja Heitmann
Concept, music, dramaturgy: Sander van der Schaaf
Production: Stichting This is not a show
Interviews, editing: Eva Geia Huisman, Josefine Patzelt, Wies Berkhout, Moene Roovers, Ornella Prieto, Eleni Ploumi, Karolien Wauters
Artistic advice: Liesbeth Groot Nibbelink, Marijn Meijles, Jan Ruts
Scenography: Taciser Sevinc [TACISER.S ART AND DESIGN]
Realisation decor: Edwin Daemen
Production-managers: Corné van de Schoor, Julia Drittij
Photography: Hanneke Wetzer
International development: Fanny Martin | Art of festivals
Supported by: Fonds Podiumkunsten, Gemeente Tilburg, Provincie Noord Brabant
Co-production partners: SPRING, Korzo, DecemberDance, tanzhausNRW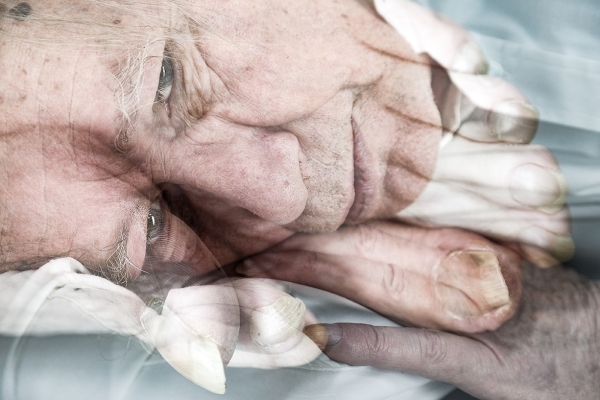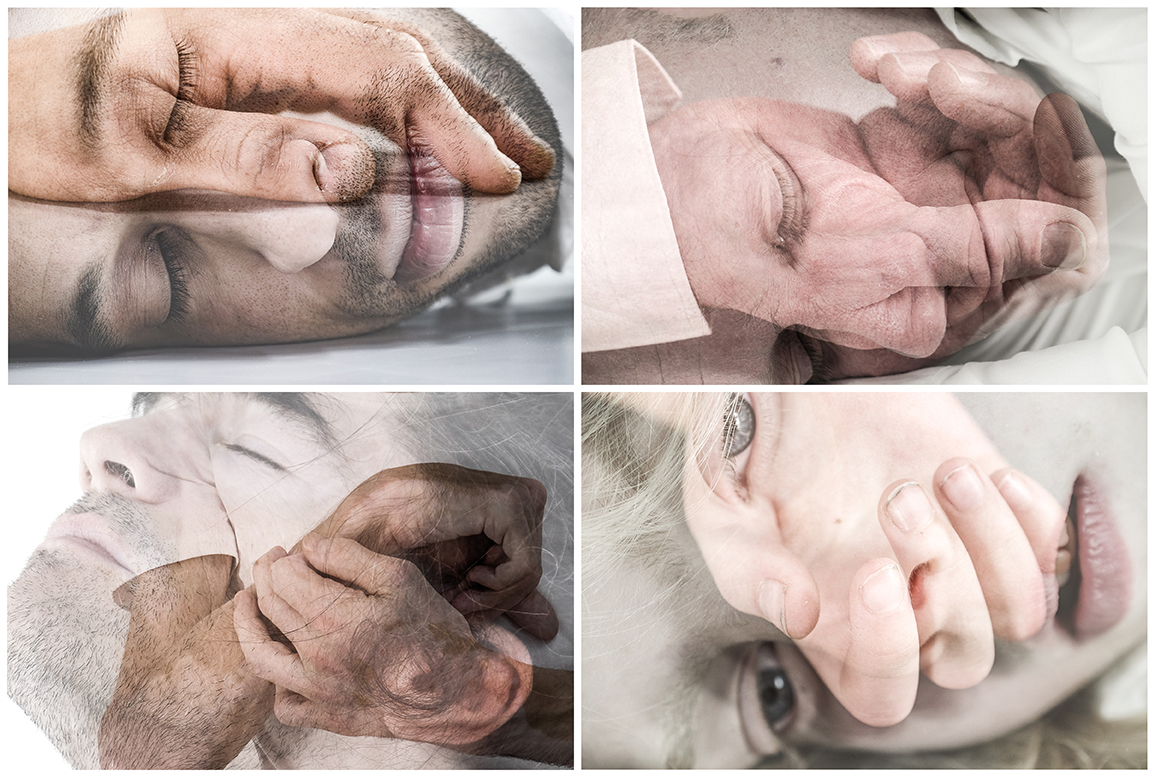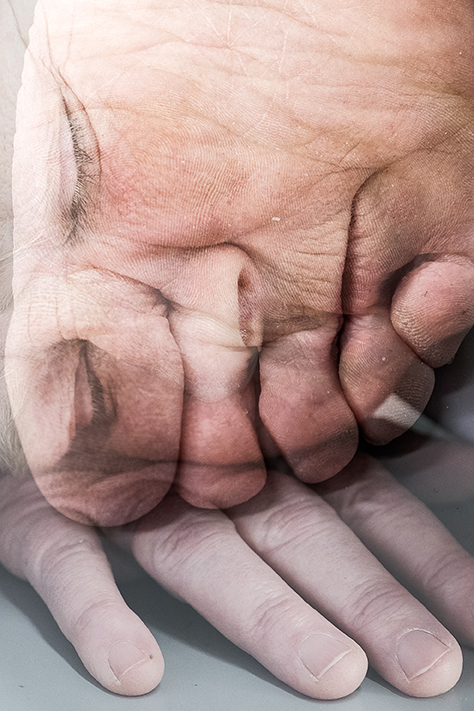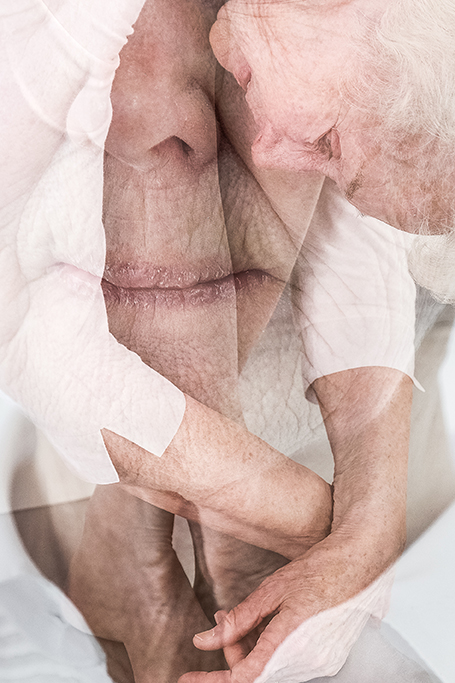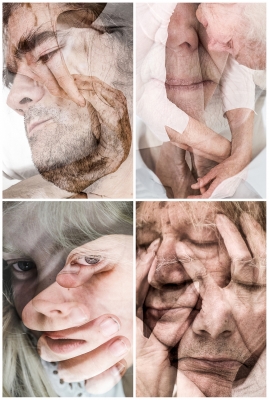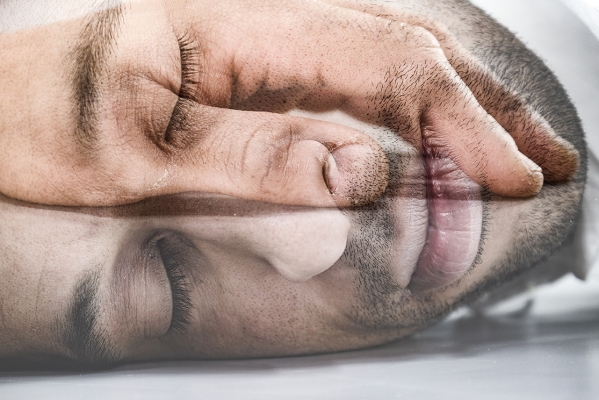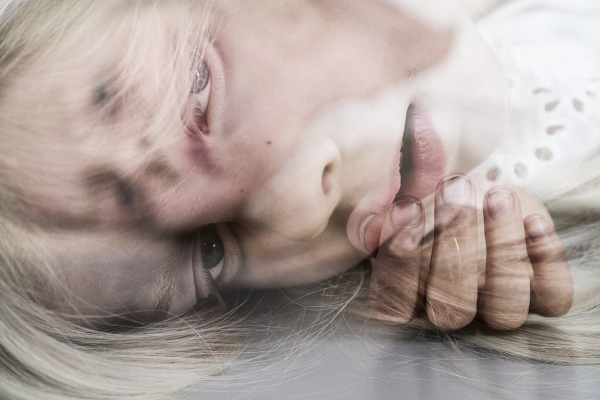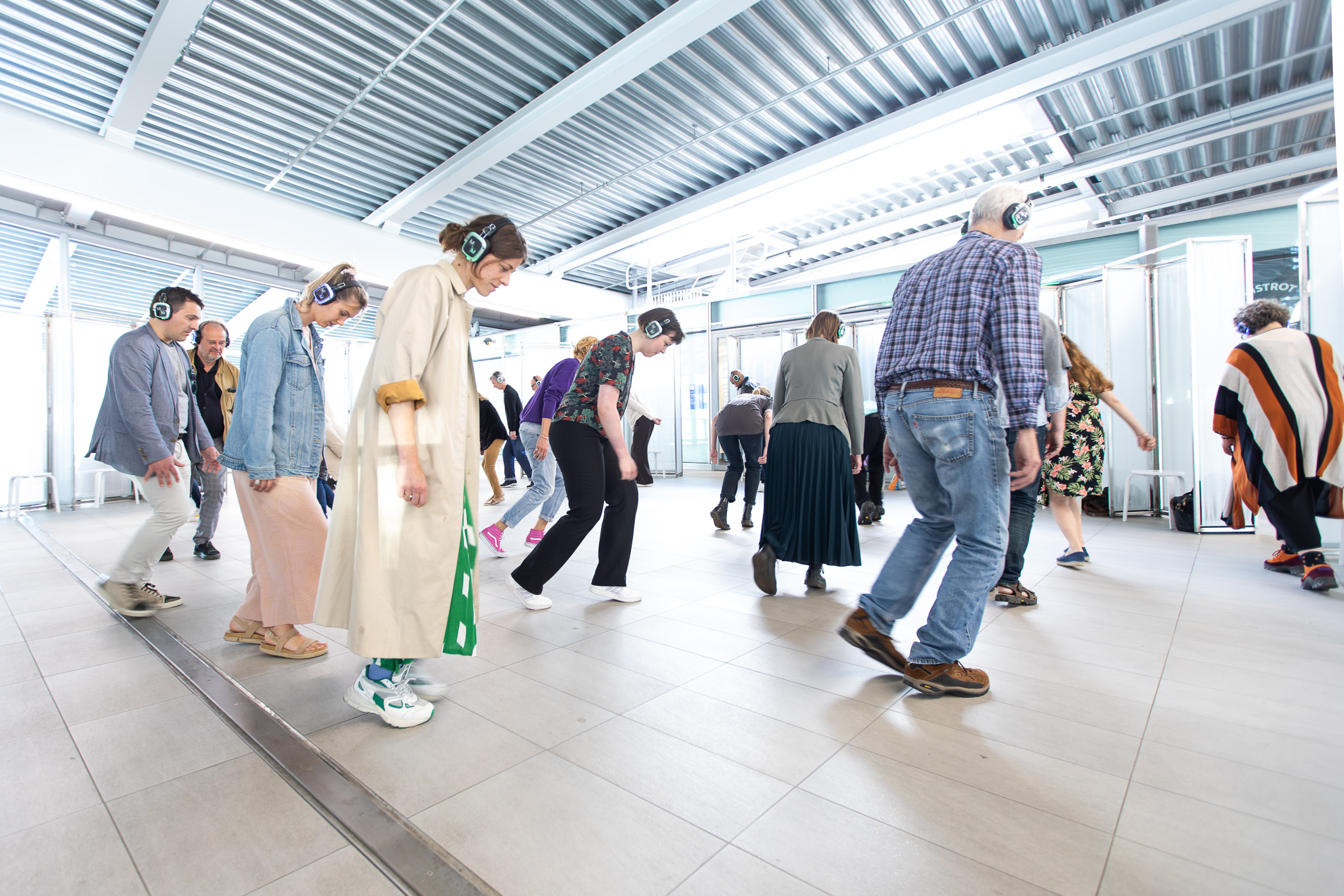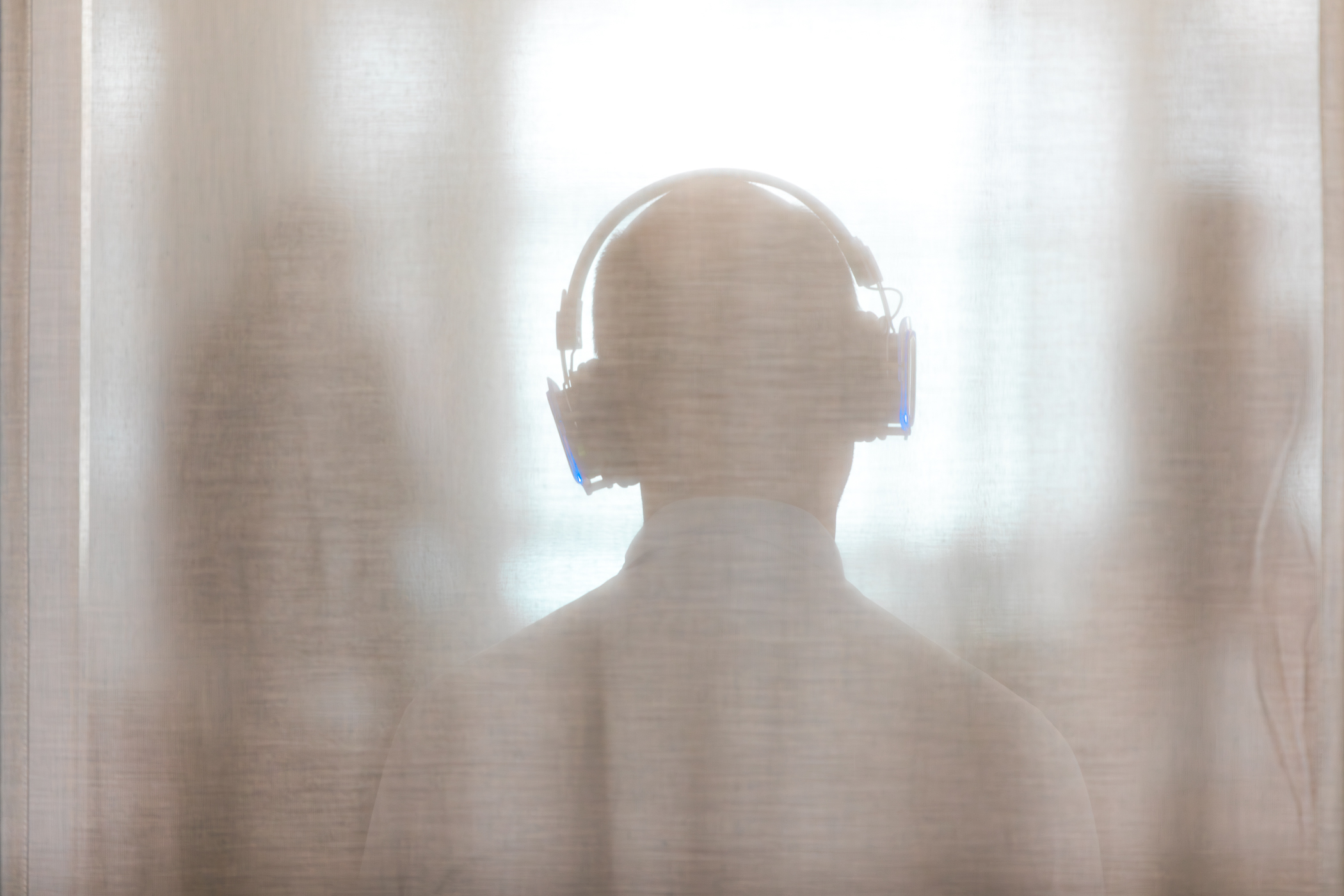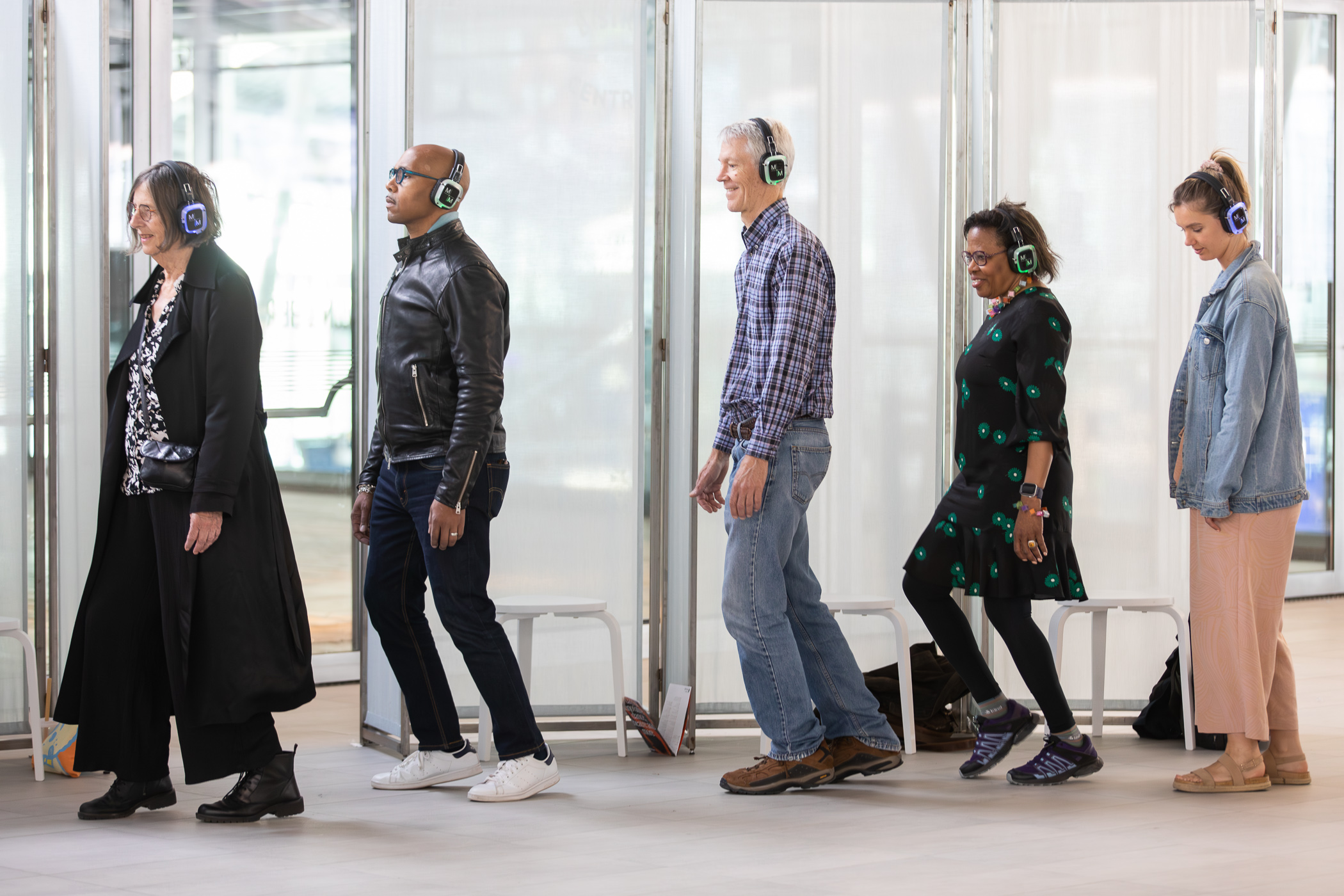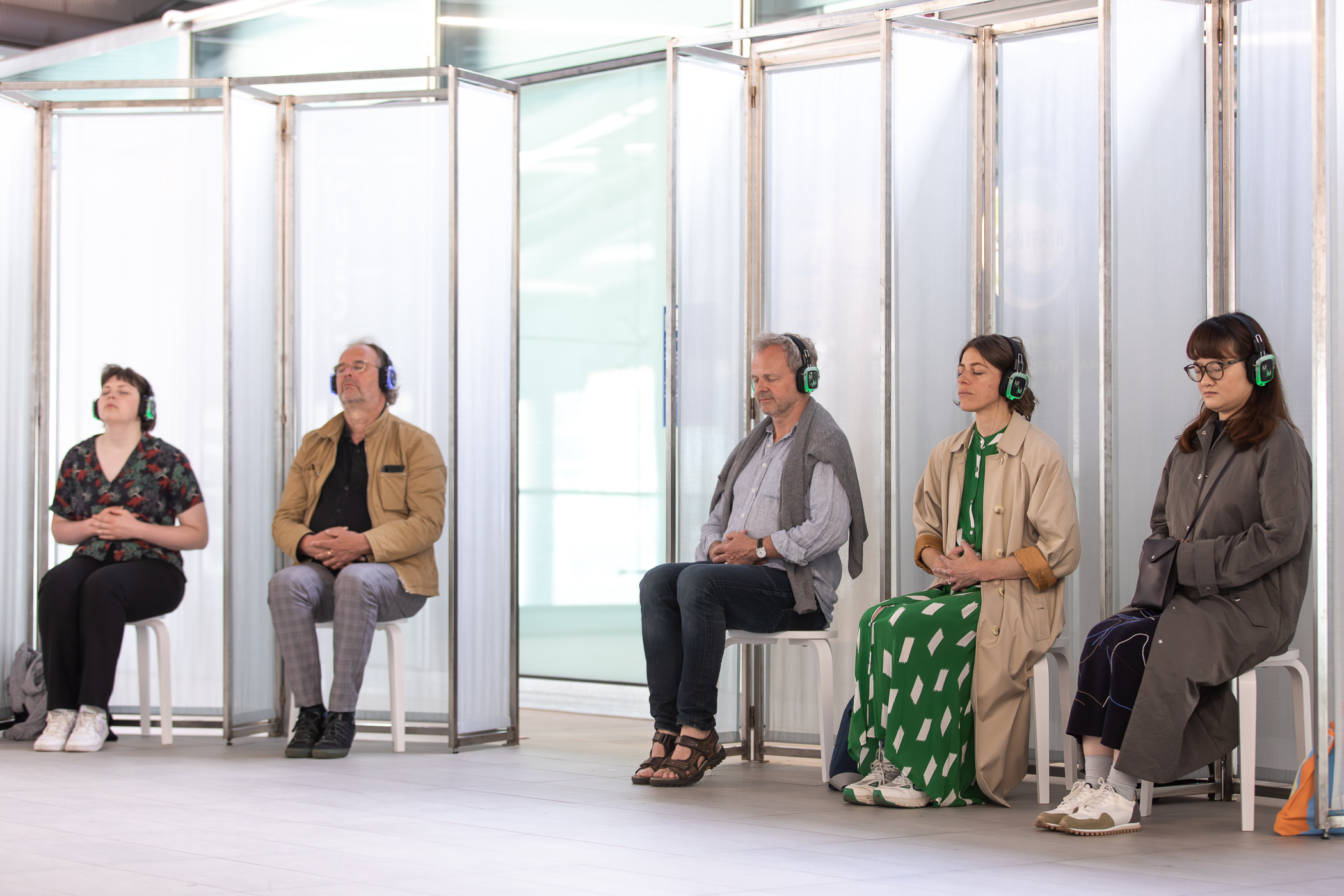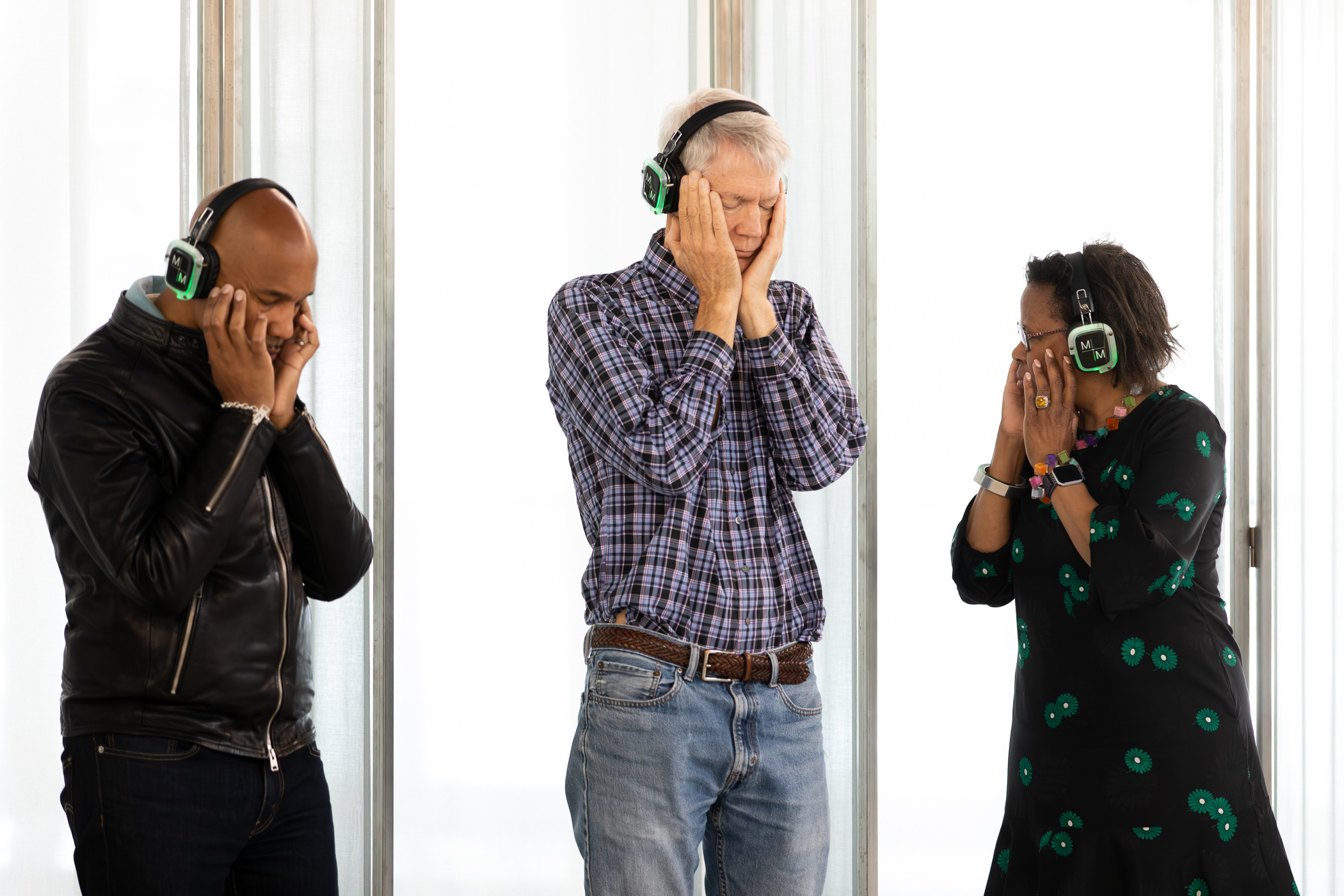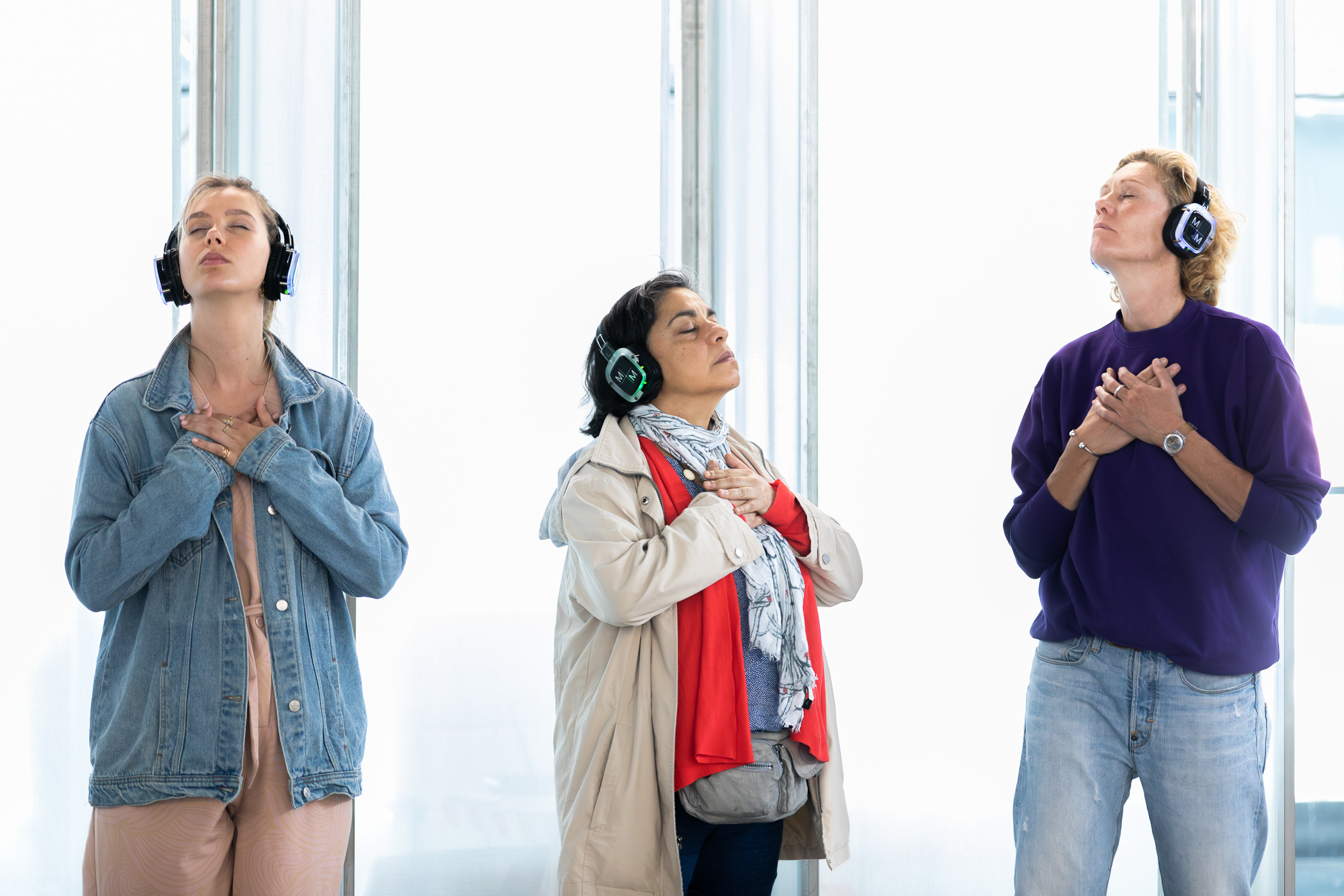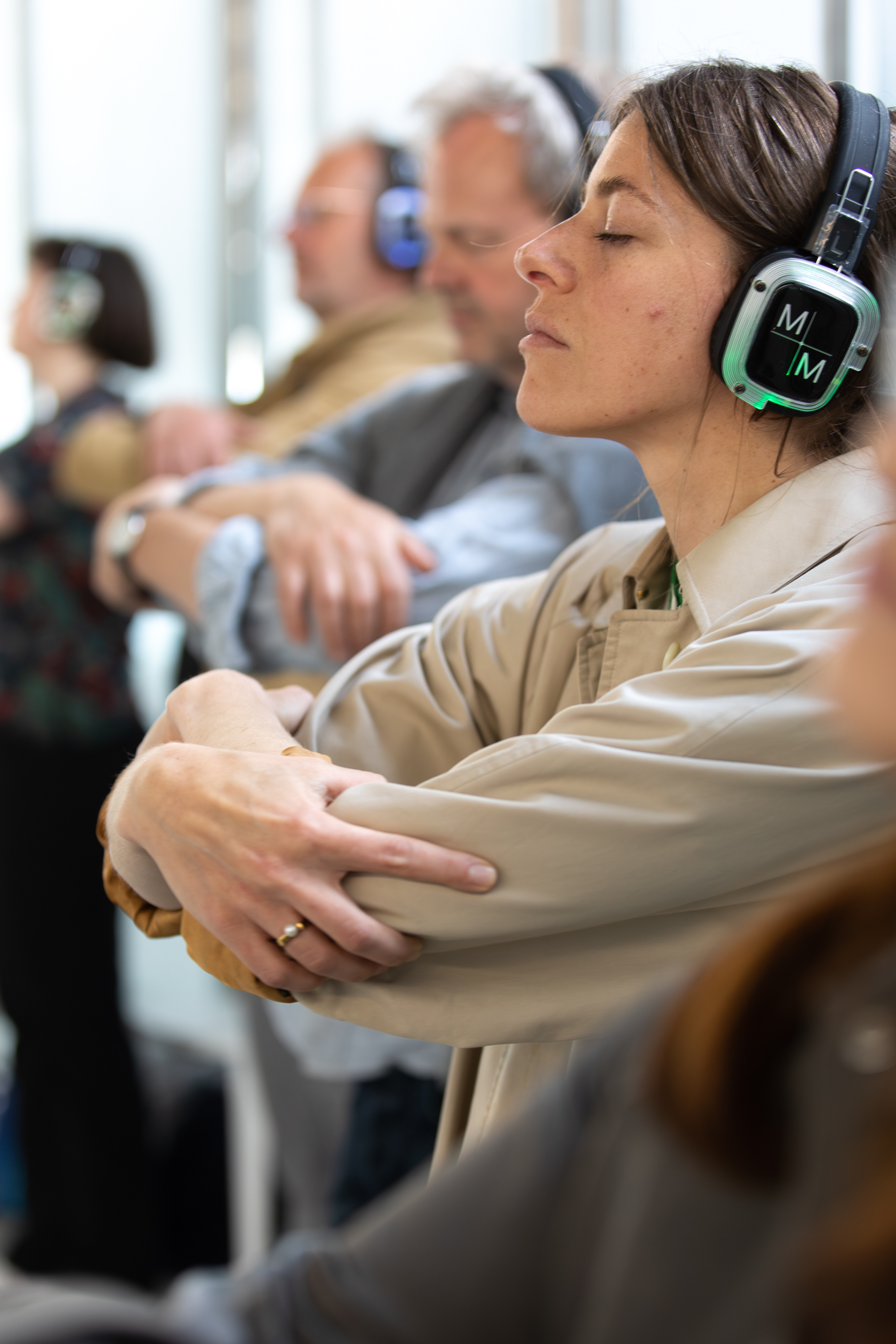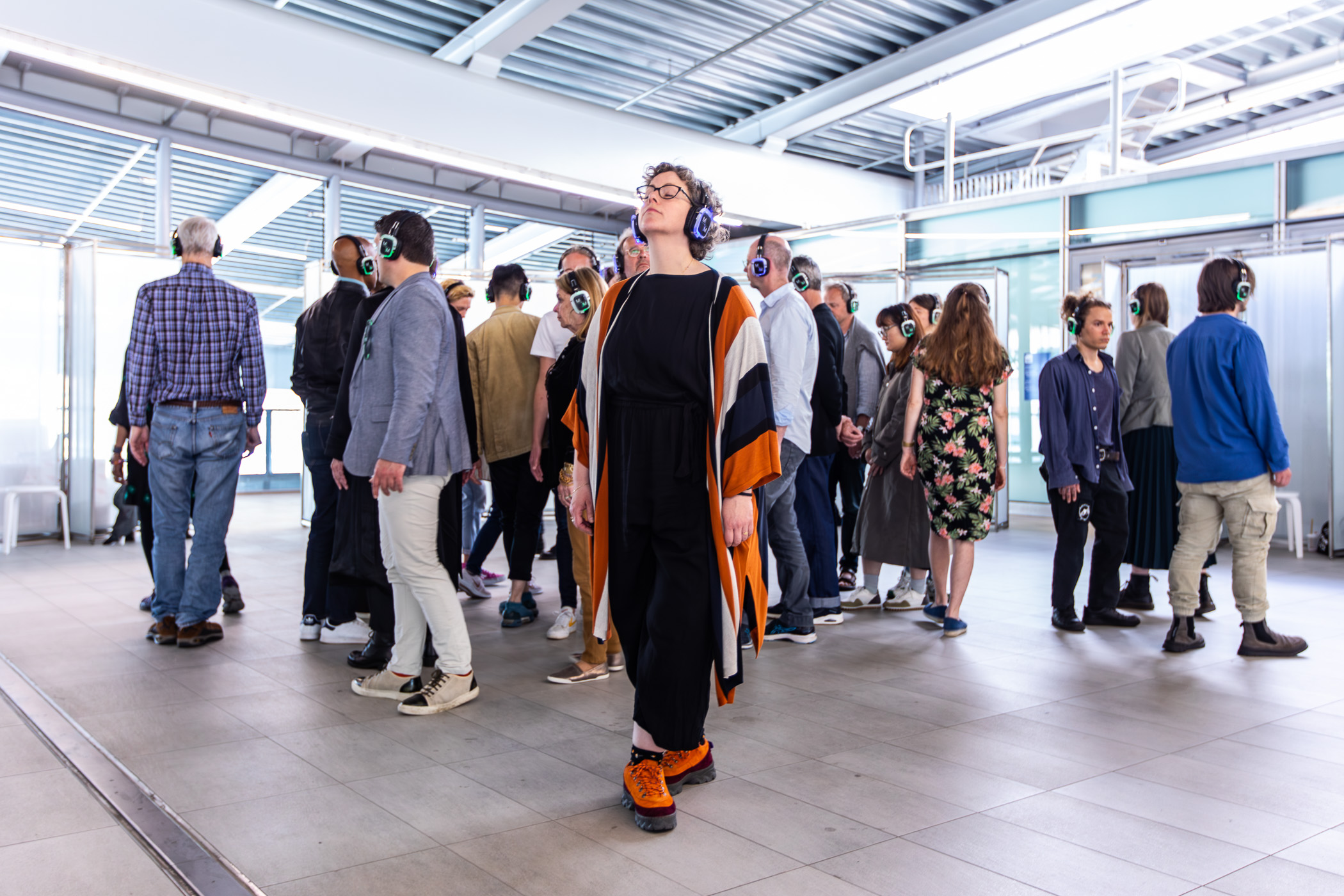 RELIQUIEM is part of the multiyear artproject Motus Mori.
With RELIQUIEM, Katja Heitmann takes her archive research to the next level; creating a collective shared movement heritage to secure it for the future. The archive will be transferred to 'everyone'.
After all: doesn't every human being want to keep moving, for eternity?
The press on Motus Mori:
The New York Times (USA): "The archive is our body"
De Standaard (BE): "Kinetic empathy at its best"
deVolkskrant (NL): "Highly original"
NRC (NL): "The beauty and vulnerability of dance in one thoughtful concept"
Museumtijdschrift (NL): "More direct, effective and poignant than any video, photo or text can ever be."